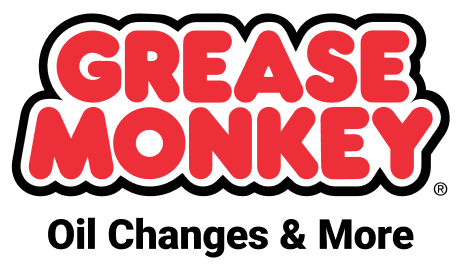 Air Conditioning Service
$10 Off
Use of EPA-approved equipment
Inspect components for leaks
Test for proper pressure & ensure proper
cycling of compressor
Check cooling efficiency
Grease Monkey will recover
recycle and
recharge your A/C system using proper
lubricants and freon.
EXPIRES:
VALID ONLY AT:
Center #792
18609 Green Valley Ranch Blvd
,
Recharge includes up to 2 lbs. of freon. Most cars and light trucks. Discount off regular price. See store for details. Not valid with other offers. Valid at listed location. No cash value. Taxes and/or disposal fees extra, where permitted. Void where prohibited.