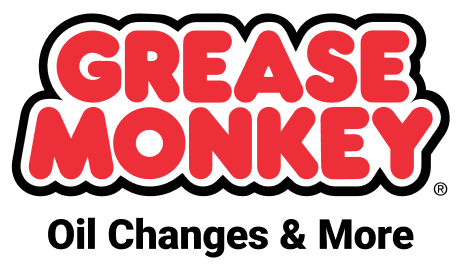 Additional Services
$10 Off - $100 Purchase (PRE-TAX) $20 Off - $200 Purchase (PRE-TAX) $30 Off - $300 Purchase (PRE-TAX)
Use Promo Code:
WEAS10|WEAS20|WEAS30
(Excludes oil changes,
batteries,
tire services,
state inspections,
and emissions tests.)
Purchase requirements
based on pre-tax total
EXPIRES:
VALID ONLY AT:
Center #175
Service Savings Valid only at address listed. Excludes oil changes, batteries, emissions test, state inspections and tire services. Most vehicles. Discount off regular price. Not valid with other offers. Charge for additional parts/service if needed. No cash value. Taxes and/or supplies/disposal fees extra, where permitted. Void where prohibited.