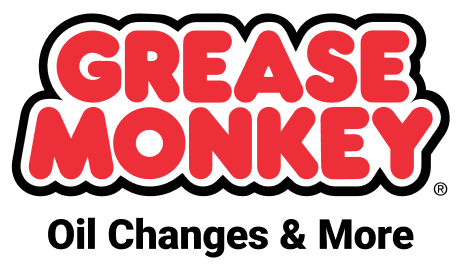 Let US be YOUR Mechanic!
FREE Price Estimate / Quote for Any Service
FREE Estimate
Tired of paying high dealership prices for the diagnosis and repair of your vehicle? Stop in today for a free no-hassle quote on anything from brakes and suspension to tune-ups and light engine work. Our manager would be happy to give you a written estimate or a referral if the repair is beyond our menus.
EXPIRES:
VALID ONLY AT:
Center #138
685 South Salisbury Blvd
,
See store for details. Valid at listed location. Not valid with other offers. No cash value. Taxes and/or disposal fees extra, where permitted. Void where prohibited.