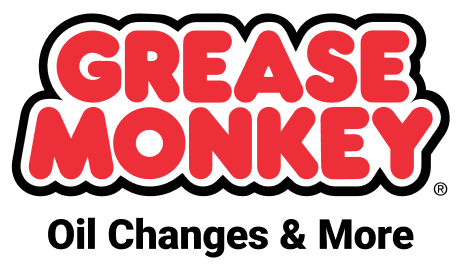 Automatic Transmission Fluid Exchange
$10 Off
Requires Automatic Transmission Fluid Exchange purchase at regular price.
EXPIRES:
VALID ONLY AT:
Center #1368
3010 Farm to Market Road 1765
,
*Where Manufacturer's specifications allow. Valid at listed location. Most vehicles. Discount off regular price. Not valid with other offers.No cash value. Charge for additional parts/service if needed. Taxes and/or disposal fees extra, where permitted. Void where permitted.