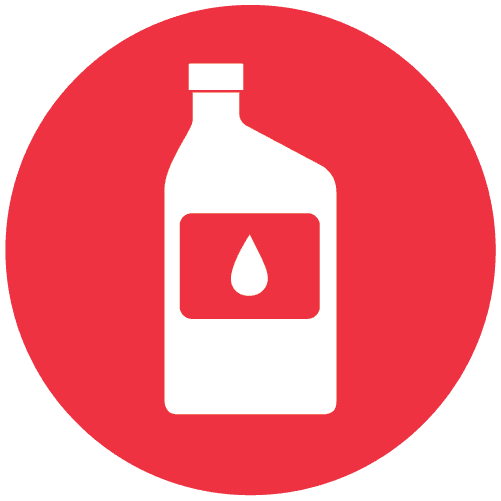 Full Synthetic
A "Full" Synthetic Oil will be 100% synthetic with no blended oil mixture. Full Synthetic Oil should be used if your manufacturer requires it, and if you are looking for premium performance and protection. Full Synthetic Oil will perform better in extreme climates that have really high or low temperatures. You should consider Synthetic for "severe" driving conditions, like stop-and-go or a lot of towing.
Synthetic Blend
Using a combination of regular and synthetic motor oil, Synthetic Blend oils will offer improved engine protection during cold starts and help prevent oil breakdown. A blend will reduce oil consumption and evaporative loss. Your Grease Monkey Pit Crew will help you evaluate if a Synthetic Blend is right for your vehicle.
High Mileage
Uses a combination of regular and synthetic motor oil specifically formulated for high-mileage vehicles that are over 75,000 miles. High mileage oils are professionally formulated to help protect critical engine parts. Help fight sludge and varnish deposits, as well as stop viscosity breakdown. They include seal conditioners to help prevent leaks.
Economy Blend
Economy oil will meet most owner's manual specifications. As a basic oil with some chemical additives, it should be noted that driving conditions have an impact on the oil you may want to use as well as how often you change your oil. Grease Monkey will help you weigh those options. Some vehicles now require synthetic oils per their specifications, and the basic oils will not meet your manufacturer's warranty.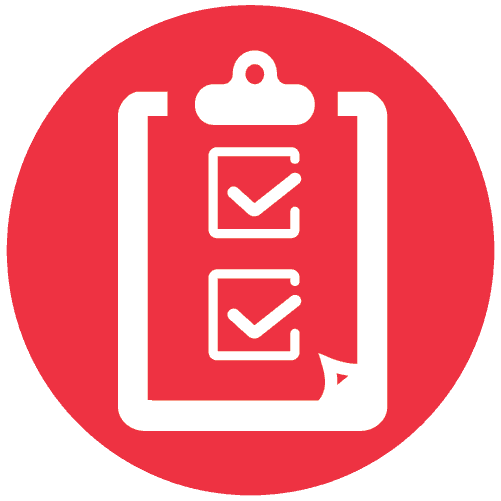 16-PT INSPECTION
Free with every oil change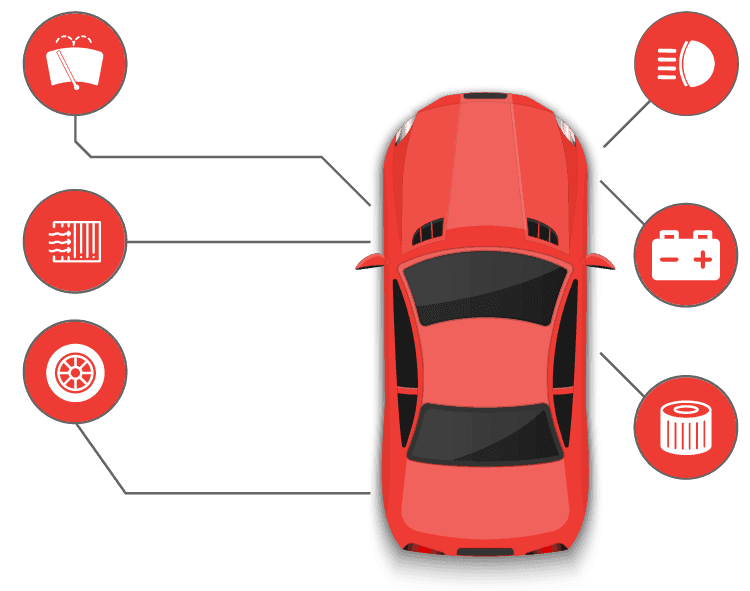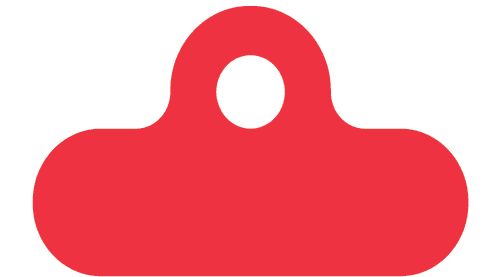 Change oil (up to 5 quarts)
Install new oil filter
Lubricate chassis
Check air filter
Visually check brake fluid
Check/fill power steering fluid
Check/fill battery fluid
Check/fill windshield washer fluid
Check/fill transmission or transaxle fluid
Check/fill differential fluid
Check engine coolant level
Check windshield wiper blades
Check and set tire pressure
Check all exterior lights
Wash exterior windows
Vacuum interior