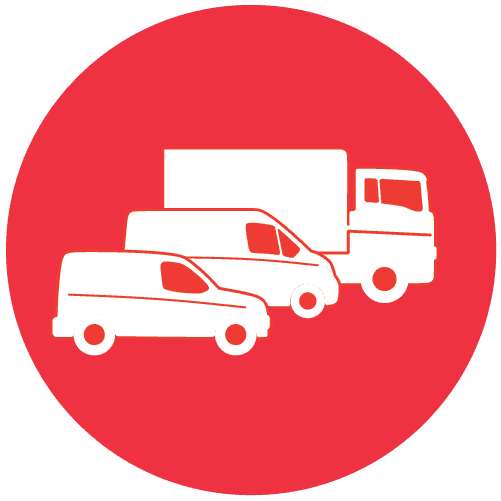 Extend the life of your vehicles and increase the productivity of your drivers. Grease Monkey centers provide fast, professional, and affordable fleet services. We offer a complete line of fluid, filter, tire, wiper, and other automotive maintenance services.
Although appointments are not necessary, we are happy to accommodate your fleet in any way we can, just ask! For your convenience, we keep a detailed history of all services performed on each fleet vehicle. You can be notified when your fleet vehicles need additional owner's manual recommended services. Click here for our Limited Warranty:
Easy Fleet Payment Processing with Wright Express (optional)
The Wright Express Card is a fleet payment processor accepted by most Grease Monkey centers. There are two Wright Express card options:
Maintenance Only
Maintenance and Fuel
Select the card that best meets the needs of your fleet. Check with your local Grease Monkey center for details, or call Wright Express at 1-888-660-8939.
For information on setting up a Local Fleet Service Program, contact us at 303-308-1660 for the Grease Monkey most convenient to your fleet. For National or centralized fleet accounts, please contact Shawn Schenck at 303-454-3462.