About Grease Monkey
---
Founded in 1978 and headquartered in Denver, Colorado, the Grease Monkey® brand currently operates more than 300 centers internationally with operations in Mexico, China, Colombia and Saudi Arabia. Grease Monkey® is the nation's largest independent franchisor of automotive oil change centers and is looking to expand in 2021 by opening 30+ new locations. Grease Monkey® International, LLC is the nation's largest independent franchisor of automotive oil change centers serving more than 2 million customers each year.
Grease Monkey® Franchisees
---
A majority of Grease Monkey® centers are franchisee owned and operated. Our franchisees are entrepreneurs who come from a wide range of backgrounds and experience. Besides offering needed maintenance services to car and truck owners, Grease Monkey® franchisees play an important role as business owners, employers, supporters, and good citizens in the communities they serve. Interested in becoming a Grease Monkey® franchisee? Learn more at www.greasemonkeyfranchise.com.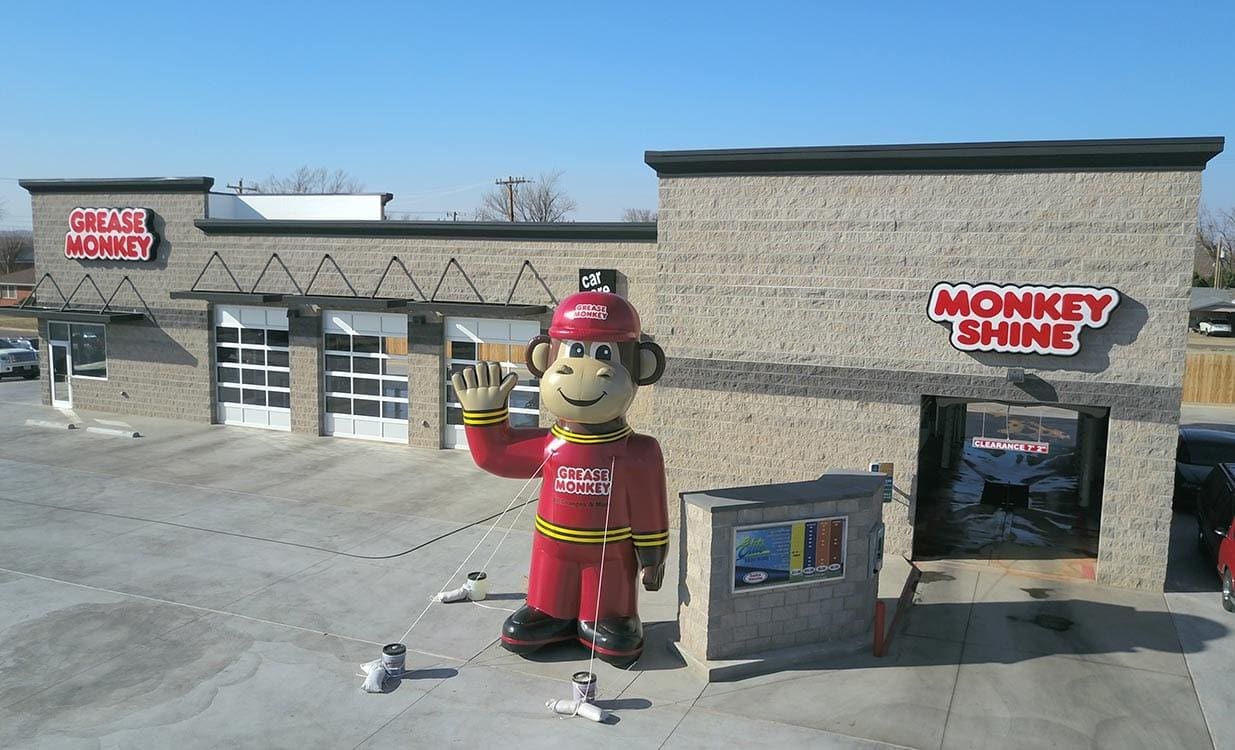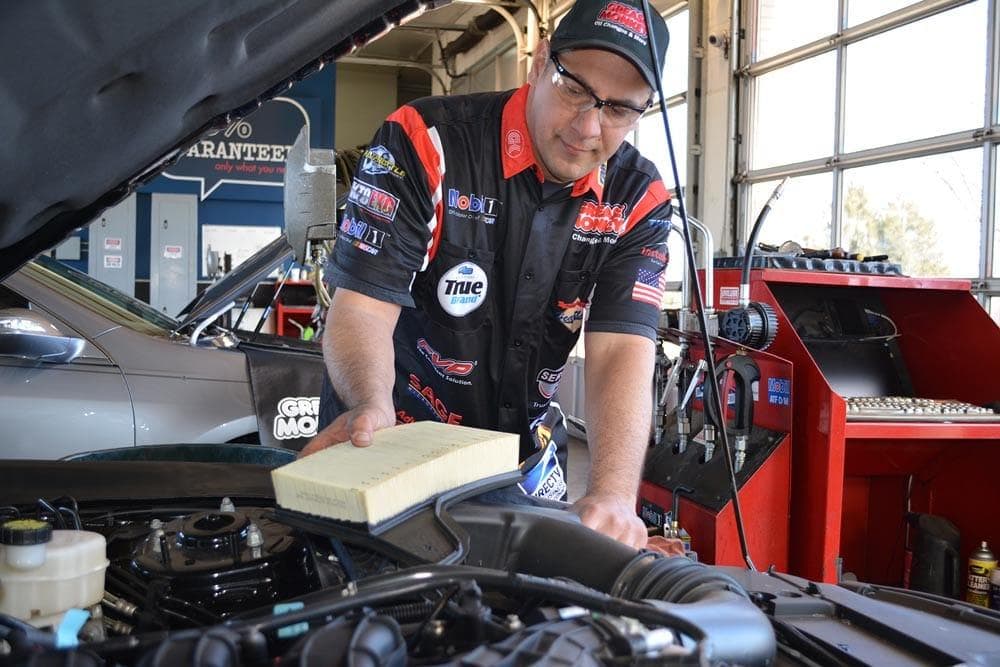 Our Pit Crew
---
Our Grease Monkey® Certified Pit Crews offer customers a service experience that is unrivaled in the automotive industry. Our highly trained technicians are certified using our proprietary Grease Monkey® Technician Training & Certification Program. Grease Monkey® certified pit crews offer drivers an exceptional experience, delivered with speed and precision.
Evolving Brand & Refined Pit Crew Program "Grease Monkey locations offer a specific time guarantee from when a customer's vehicle pulls into a bay to when service is expected to be completed. But if the employees exceed that time limit, the customer is refunded a...
Recent Openings
---
Muskogee, OK -September 12, 2020
Kingston, NY -September 21, 2020
Winchester, OH -December 29, 2020
West Valley City, UT -January 18, 2021
Jacksonville, FL -February 5, 2021
Future Openings
---
San Jose,CA